Private events
Whether you're toasting family and friends or hosting valued clients, it's important to us that your event is flawless from start to finish. Our dedicated staff will help you plan and execute every aspect – from the menu to the ambiance to the table settings – to make sure your gathering hits exactly the right note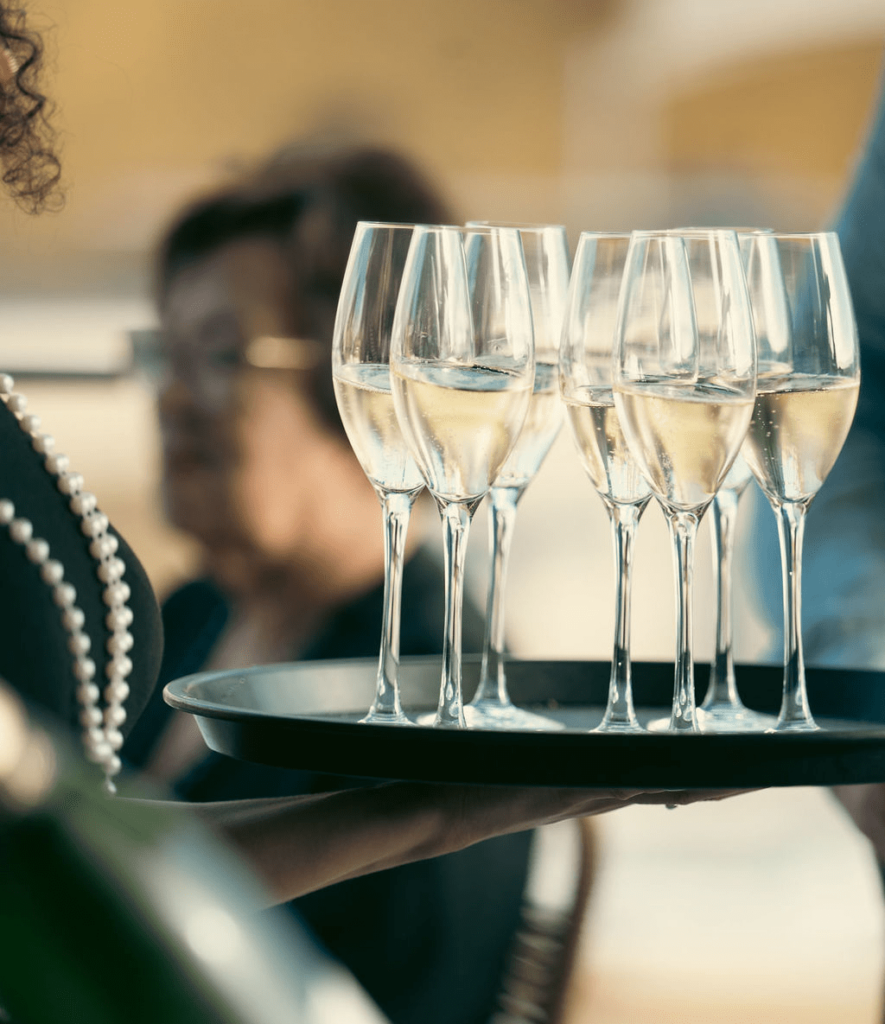 Your party is waiting
You have a vision, and we have the experience to bring it to life. Are you closing an important deal, planning a rehearsal dinner, marking an anniversary, or celebrating with friends? Let us take care of the details so you can relax and enjoy the time with your guests! We'll help you select the ideal private dining space or intimate family table that will create the perfect backdrop for your gathering.
Book your wedding
Whether your event is small and intimate or large and extravagant, you and your guests will enjoy a time-honored and unforgettable experience. From ceremony to reception, and from custom menus, bar packages and flexible floorplans to tableside ordering day of – including steak temperatures – our aim is to exceed every expectation. Leave the start to finish coordinating to us, and focus on the wonder of your celebration.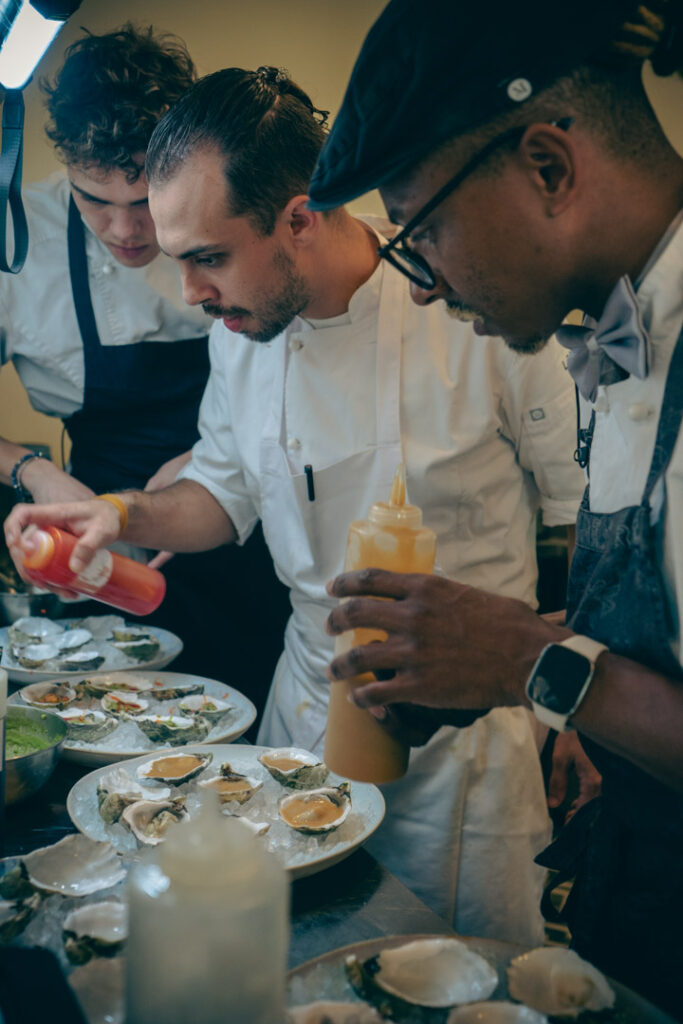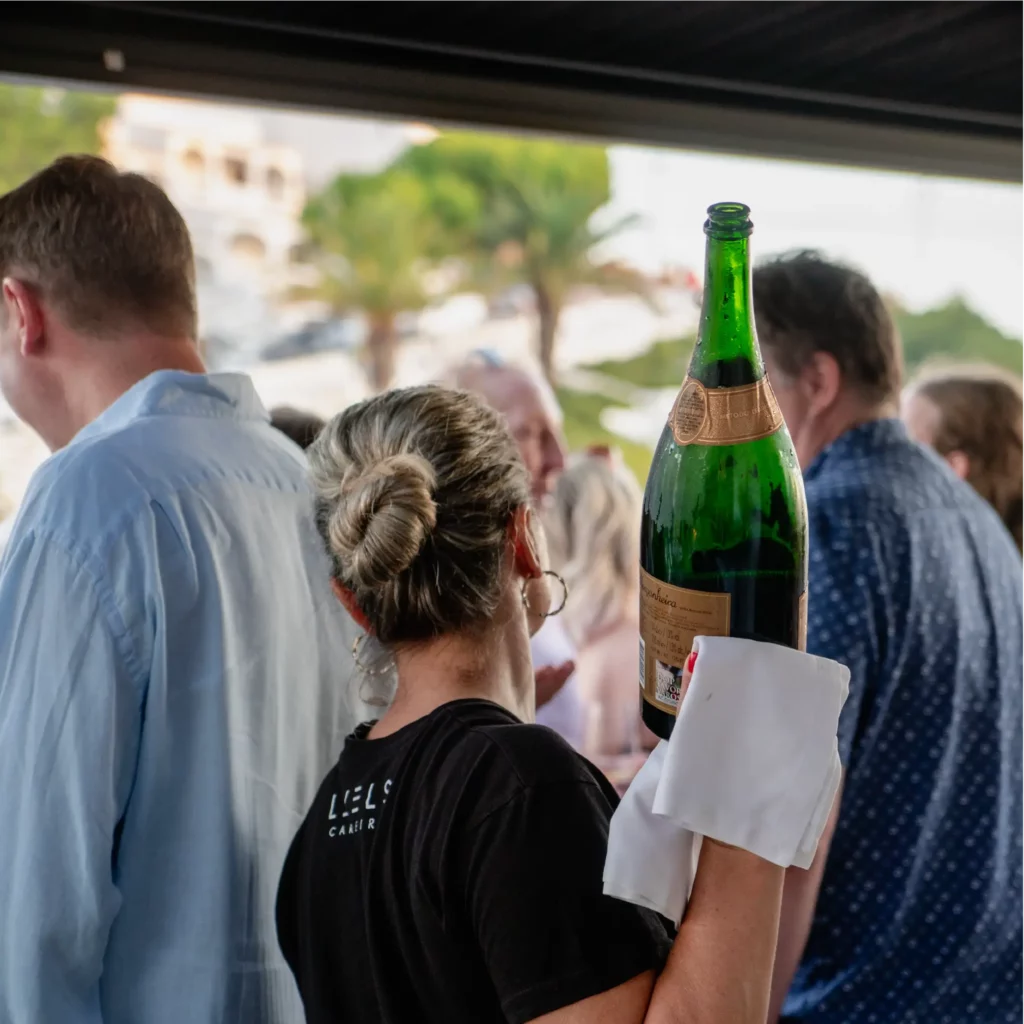 Get down to business
From company meetings to board presentations to client receptions, The Palm has played host to countless successful business events over the years. Our private dining rooms have no rental fees and offer flexible arrangements, audio-visual equipment and custom menus, all coordinated by a professional staff committed to exceeding even the highest of expectations.
Select the space you're considering for more information.