GROUND FLOOR - BEACH BAR

There is no place like Ground Floor Beach bar, treat yourself all day along with fresh juices. We serve the best coffee in Algarve. Don't take our word for it, try it yourself.
FIRST FLOOR - GRILL HOUSE

Try our amazing grilled steaks, burgers, chicken and fish.
TOP FLOOR - OYSTER CHAMPAGNE & CEVICHE BAR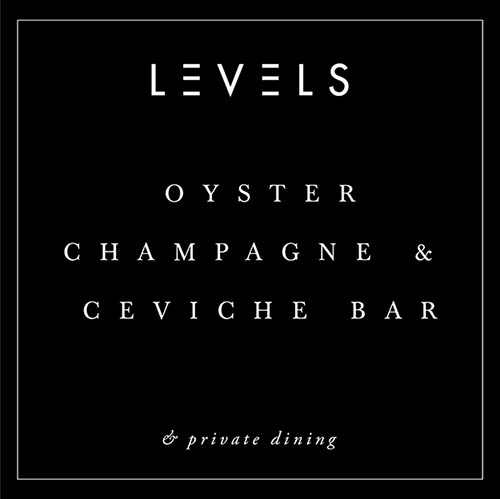 Breath taking sea view is the place to indulge fresh oysters, champagne and ceviche.